Restore and Strengthen Your Workplace Relationships
At the ZALT Group, we provide practical advice and solutions to help resolve workplace issues such as conflict and employee dissatisfaction. We help you and your team: Focus on work and become productive again, regain energy and enthusiasm, improve engagement and communication, reduce feelings of discomfort and stress & minimise organisational and personal risk
When faced with workplace conflict, many managers look for a 'quick fix'. Although that's understandable when overworked and time-poor, acting quickly at the expense of acting appropriately can lead to even more problems.
We follow a well documents and established process ensuring that the elements of natural justice and procedural fairness are provided to all participants.
Practical, engaging workshops. The capacity for self-reflection is a key ingredient. How do your people stack up? The ZALT Group offers public and in-house training to empower teams on a range of workplace issues. We can tailor a course to your specific needs.
As qualified legal, HR and employee relations professionals, we advise on a wide range of employee relations issues – helping you answer many key questions.
A tactical approach to understanding, diagnosing and improving the underlying tension and systemic problems in your team, department or organisation.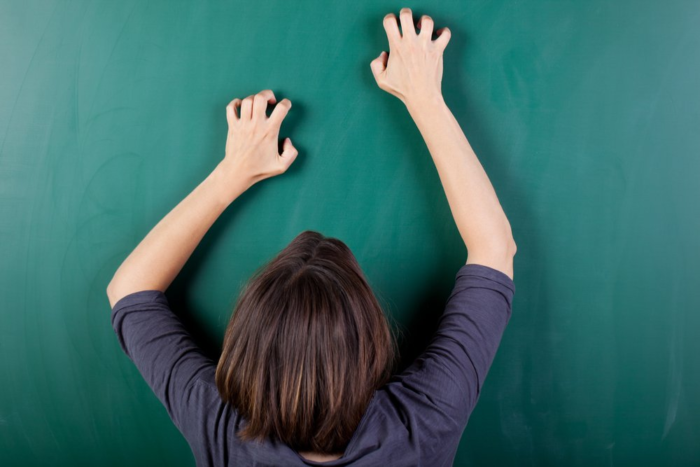 Anyone getting on your nerves right now?
Anyone giving you that nails on a chalk board feeling currently? With so much going on at the moment people may be getting on your nerves a little more easily.  Your defences may be down and your patience a little tried at the moment.  Given the world we live in, people we didn't like at work or previously found annoying…
Opportunities of online meetings
Key Points: Online meetings have led to lots of changes Two positive opportunities are: The chance for individuals to redefine the role they play with the team The elevation of female voices within the team Our clients are reporting lots of changes to behaviours and perceptions as their meetings move online. In this blog have discuss two positive opportunities that…
Conflict Triage for Managers
The pressure is on managers to minimise risk, manage difficulty, strengthen relationships AND perform! Your effectiveness in managing difficulty and change is a major measure of your success and it will be scrutinised!! Our Conflict Triage for Managers is a chance to establish new skills, refresh existing skills and reflect on your current approach.  You will walk away with practical…
Read More
Some of the Wonderful
Clients

We

Work With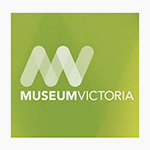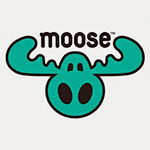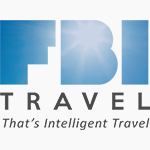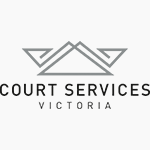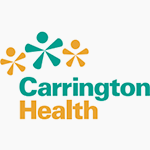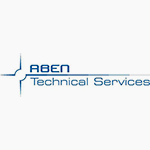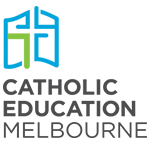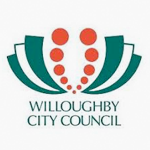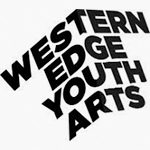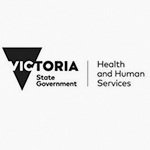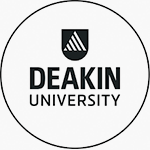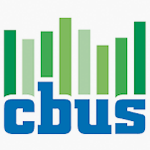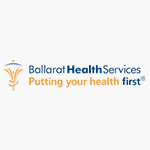 {"slide_to_show":"5","slide_to_column":"1","pagination":"false","pagination_type":"bullets","speed":"500","autoplay":"true","autoplay_speed":"4000","auto_stop":"false","space_between":"150","centermode":"false","loop":"true"}